Empowering members with security, peace of mind, and greater control over their insurance destiny.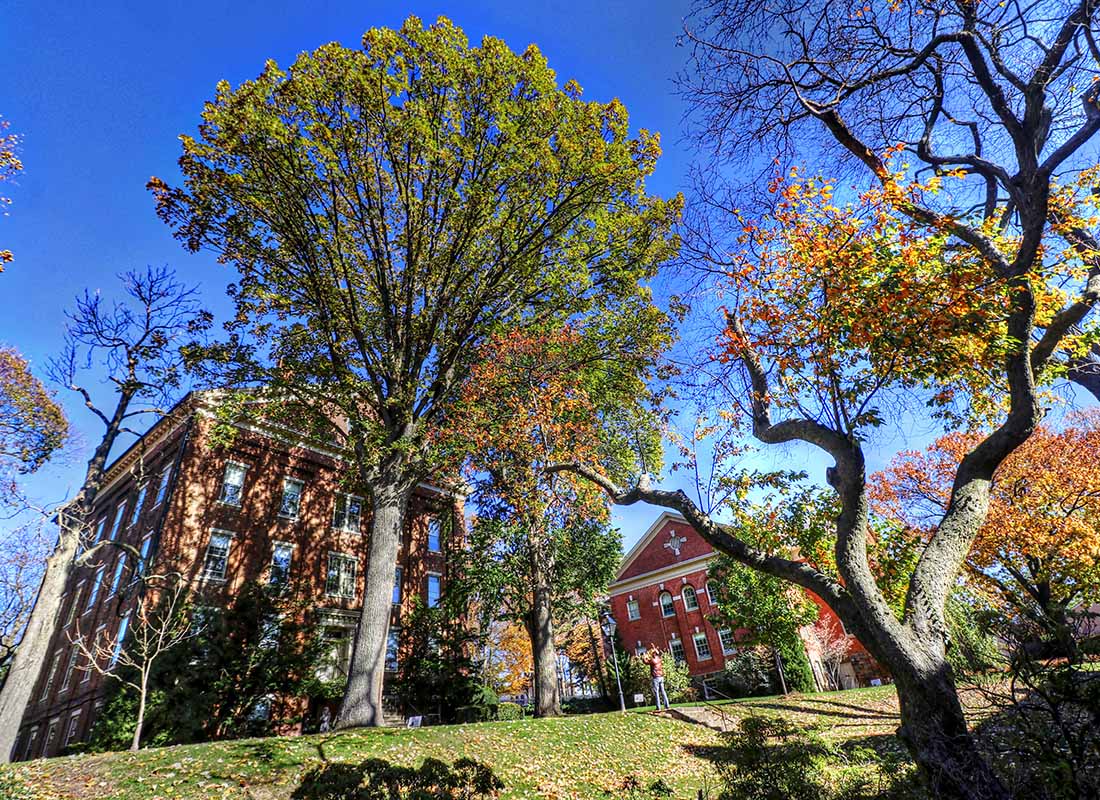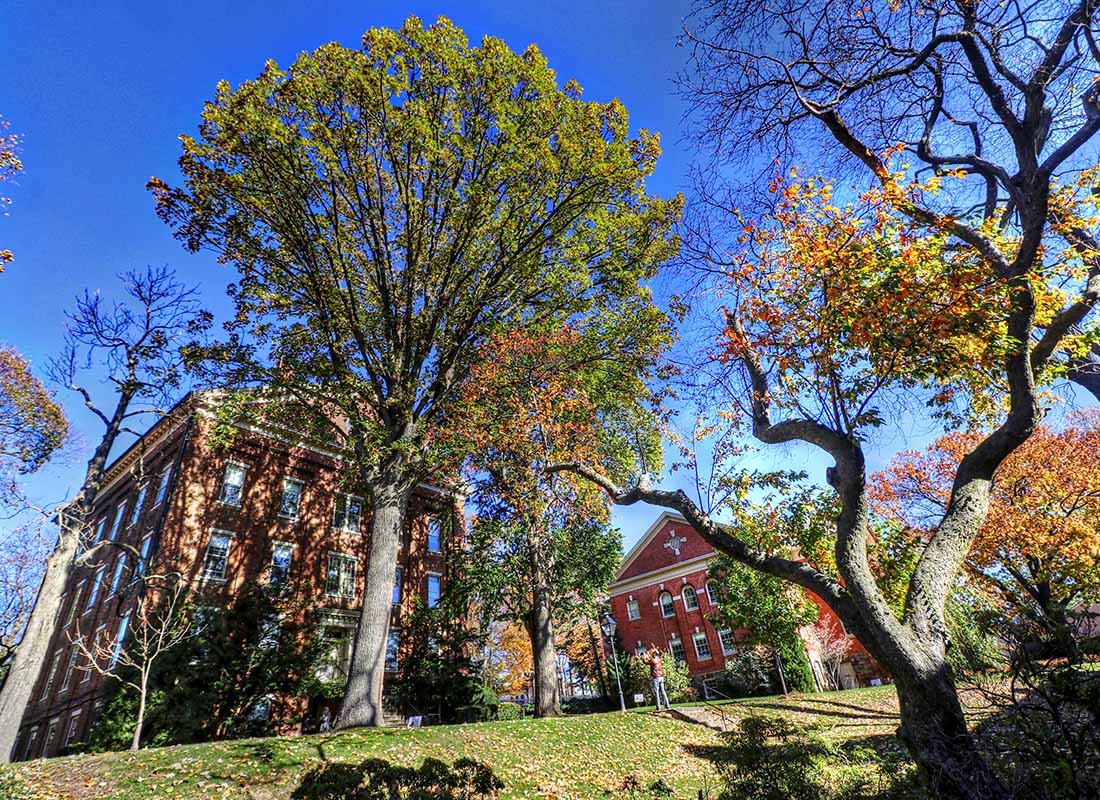 Our commercial insurance brokerage specializes in member-owned group captive insurance solutions.
Who we are.
Lehigh Captive Advisors placed our first client into a member-owned group captive insurance program in 1997. This was based on the growing need to provide a unique approach to risk transfer for our clients through working with trusted insurance partners. Today, we draw on our decades of experience to lower insurance costs for businesses like yours so you can be in control.
What we have to offer.
Group captive insurance management—what is it and how can it benefit your business? The member-owned group group captive insurance program reaches across industries to empower members with the security and peace of mind that comes from greater control over their insurance destiny. Essentially, by pooling together your resources with other members, your insurance costs may be more predictable so you can better plan for the future.
How you can benefit.
As a member, you can insulate your business from the cyclical nature of the traditional insurance industry while reaping the benefits that may come with being an owner of an insurance company with safe, quality, and like-minded businesses. We are committed to the philosophy of member-owned group captives. Our group captive insurance client portfolio continues to grow as more companies look for alternative and unique ways to transfer their risk. If you are considering the group captive insurance management route for your business, contact the team at Lehigh Captive Advisors to learn more and get started.
Our Mission
At Lehigh Captive Advisors, we are driven to help our members lower insurance costs for your business while providing stability and control over your insurance destiny.
We Are Experienced
Experienced captive professionals with a proven track record of success in providing alternative solutions for over 25 years.
We Help Members Thrive
First-class service providers who are committed to helping members recoup the underwriting profit they deserve.
We Are Driven by Results
Results-driven methods focused on delivering cost reduction and stability.
A Team You Can Trust
Get to know the trusted team of group captive insurance specialists who are here to help your business find solutions unique to your needs.
Meet Our Team
Lehigh Captive Advisors is headquartered in Allentown, PA, and we are proud to serve clients locally and across the country with group captive insurance solutions.
Step 1

Fill out the form.

Step 2

Review your options with us.

Step 3

Get the coverage you need.